Taiho 2021 Xinjiang International Mining and Equipment Expo ended perfectly Release date: July 26, 2021
Publishdate:2021-07-26 Views:821
Adhering to the innovative concept of "new kinetic energy of AI sorting green mine", Taihe appeared at the 11th Xinjiang International Mining and Equipment Expo and Xinjiang Silk Road mining cooperation forum from July 16 to 18, 2021. The on-site interaction was frequent and the response was enthusiastic!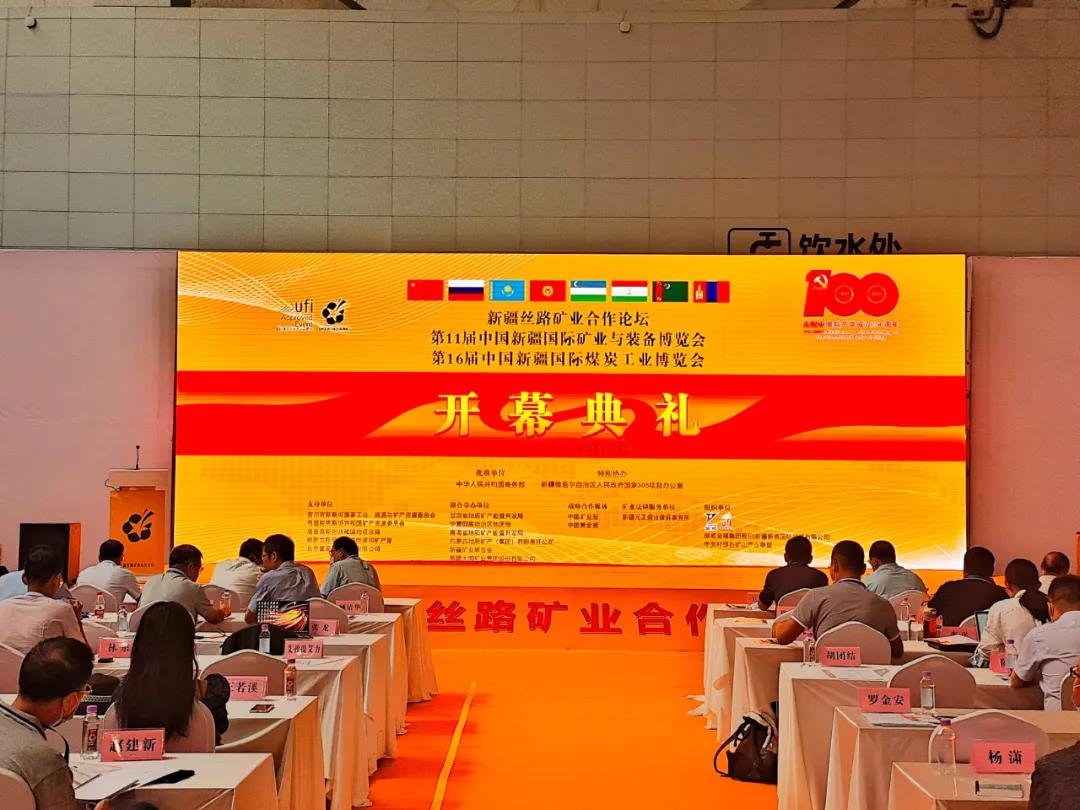 The coal Expo is one of the "one belt, one road" initiative to implement the "14th Five-Year plan", accelerate the transformation of Xinjiang's mineral resources as the representative resource advantage, transform the economic advantages, promote the construction of intelligent mines and improve the safety level of mines. The total exhibition area is nearly 30000 square meters, attracting more than 410 exhibitors and more than 13000 professional spectators.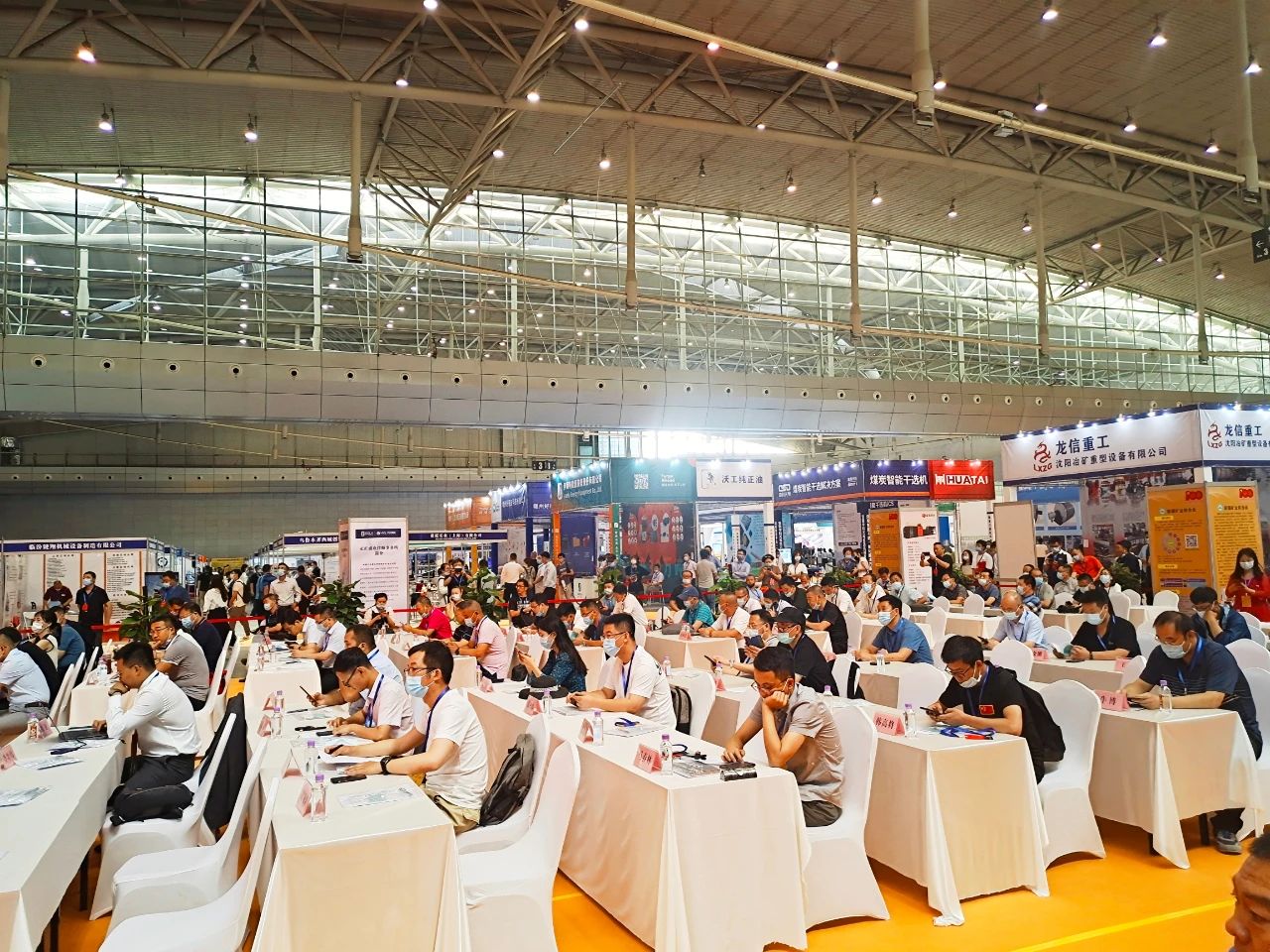 Relying on Xinjiang's energy enrichment advantages and surrounding mine groups, the exhibition has four sections: smart mine forum, smart sorting forum, green mine forum and mining rights.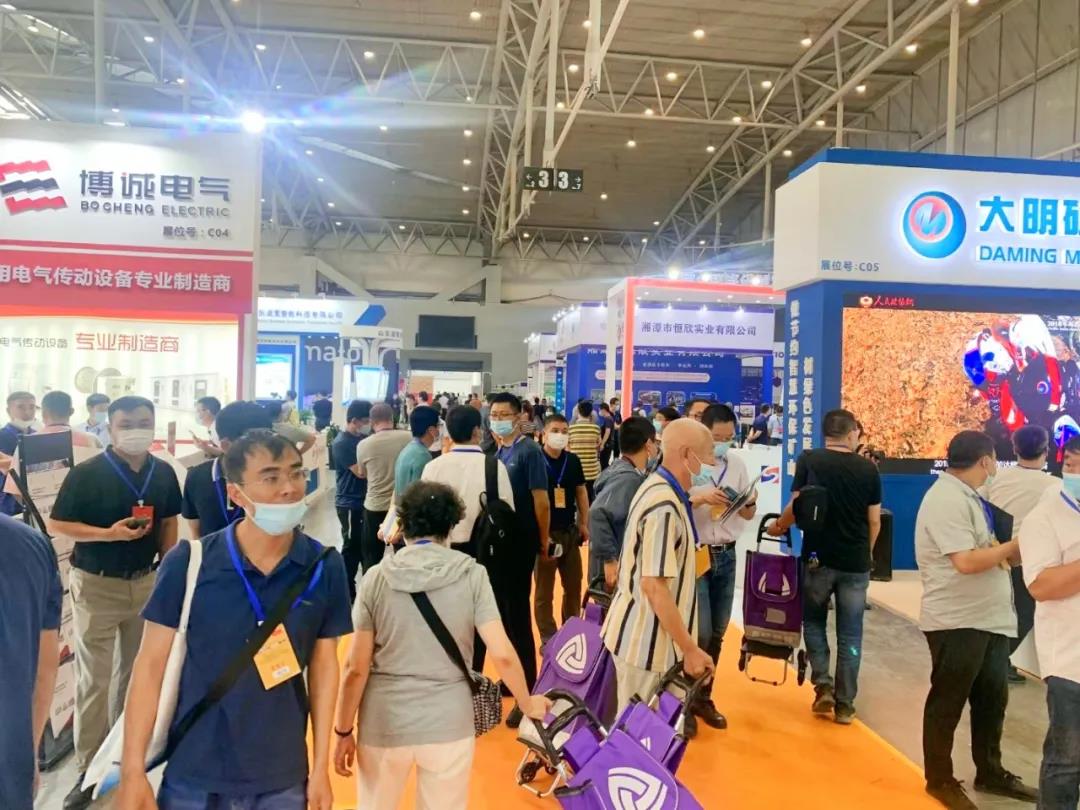 Strongly build an industry event with higher level, larger scale and stronger influence in China's energy industry, leading the high-quality development of the coal industry.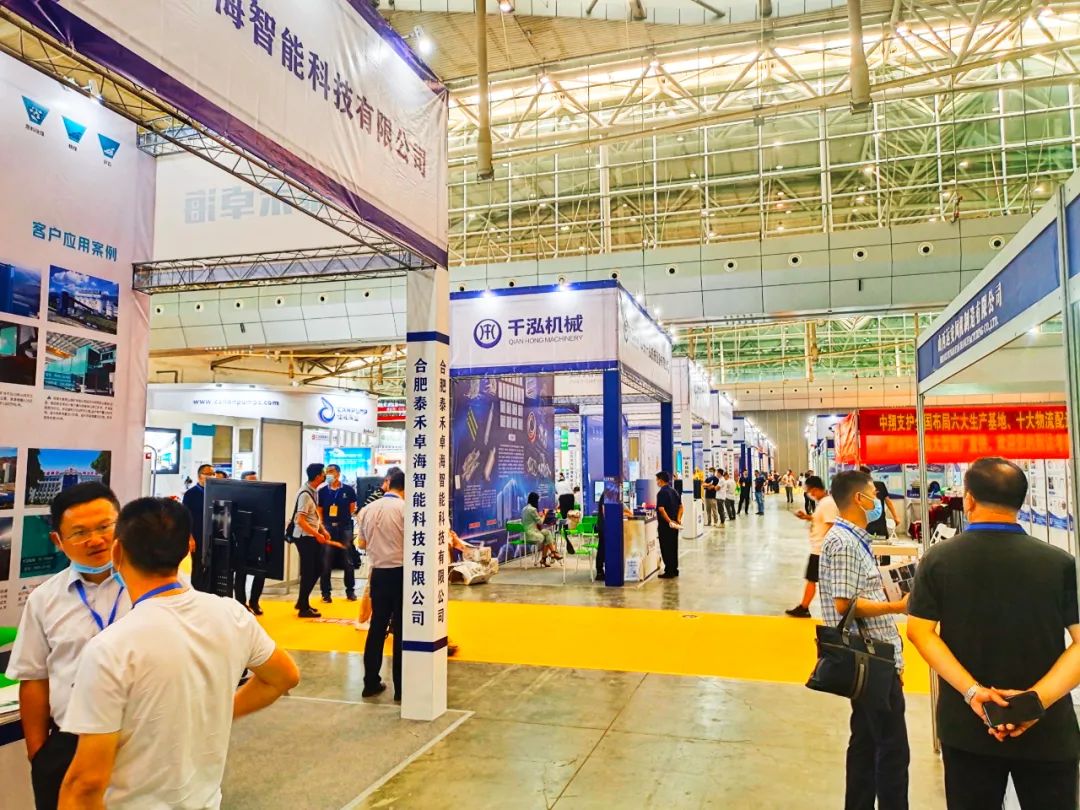 During the exhibition, we mainly introduced the technical products of Taiho, such as PIDS intelligent dry separator, intelligent vertical separator, full particle sorting system and waste recycling.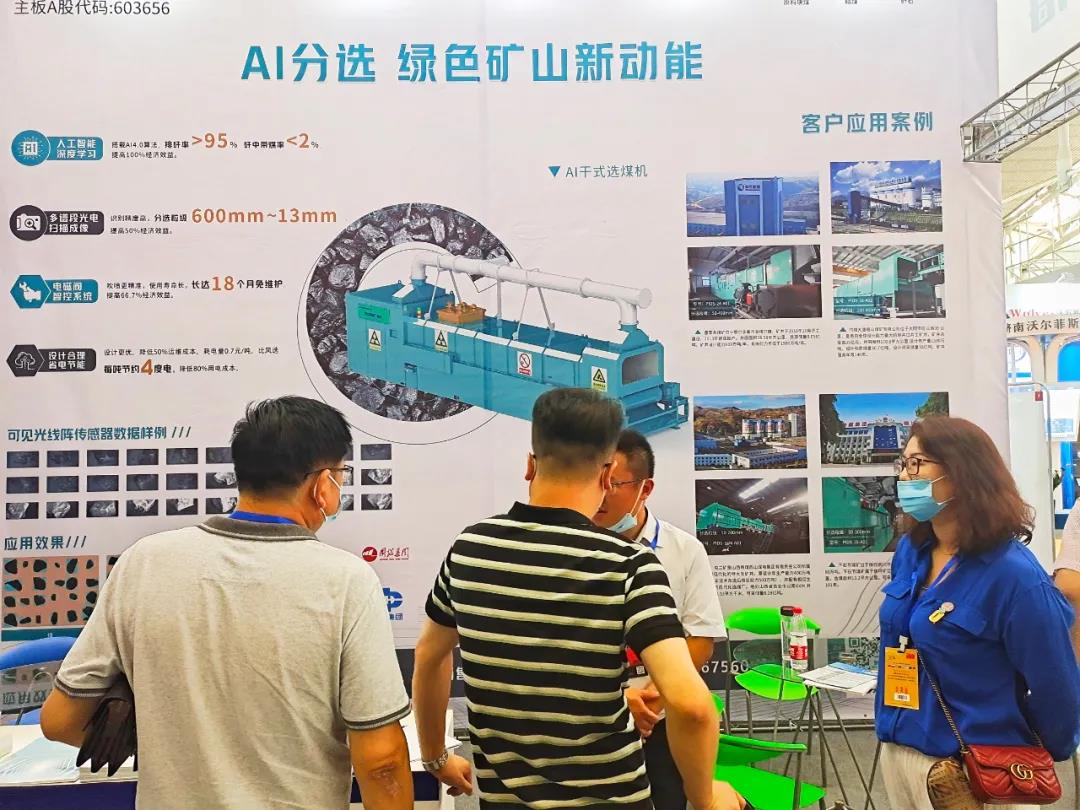 Advanced technology has attracted extensive attention of many visitors. The company's business personnel have conducted detailed explanations and interactive exchanges with them, and the products have been fully recognized. Many of them have confirmed that we are required to make design schemes for them, and plan to visit our company in the later stage.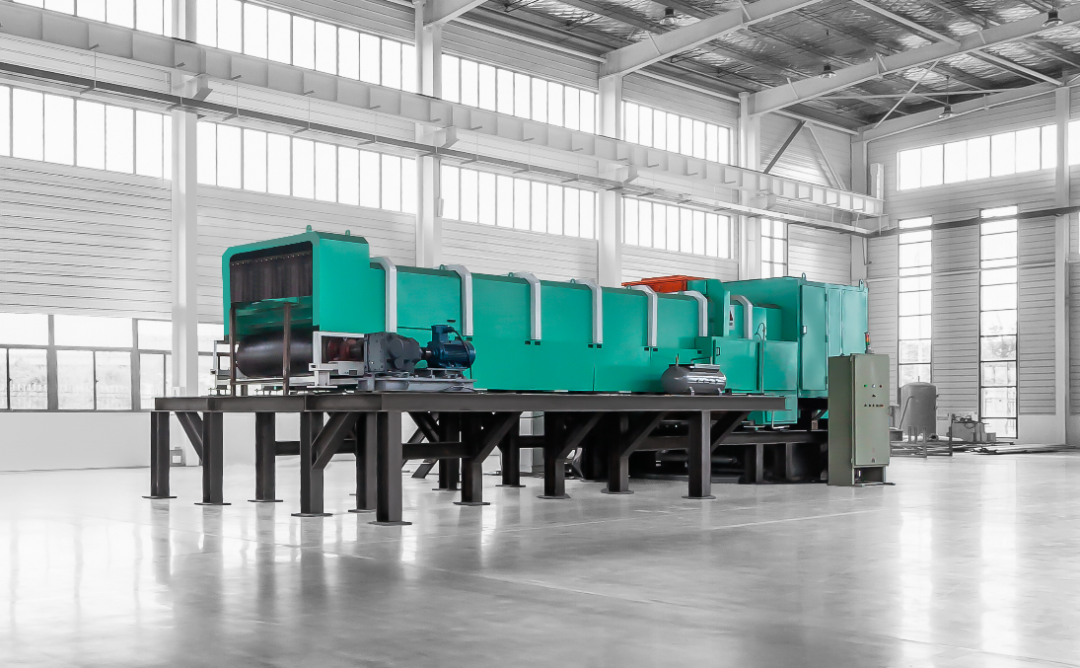 Through this exhibition, we have further broadened our horizons, had a deeper understanding of new technologies, products and the latest trends in the coal industry, and laid a more solid foundation for Taihe to open the Xinjiang market. I believe that in the near future, the road of Taihe will be wider and wider! Move forward bravely and strive!