Hefei Taihe Intelligent Technology Co., Ltd., with advanced imaging and AI image recognition as the core technology, is a high-tech enterprise providing intelligent equipment and services for the automation and intelligent upgrading of mining and other industries.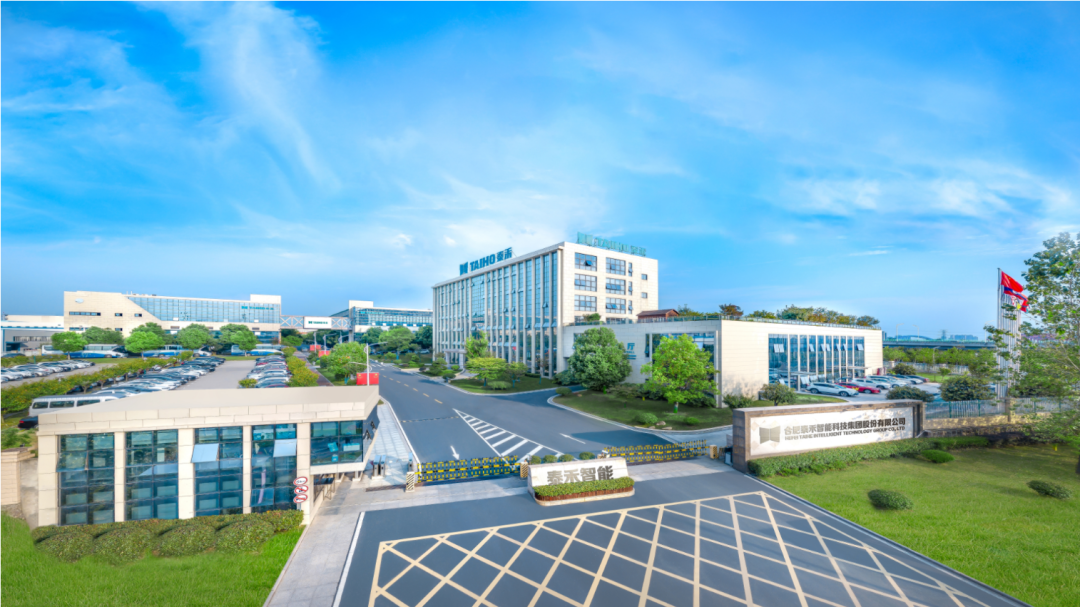 Since the 14th five year plan, under the background that the state vigorously advocates accelerating the intelligent construction of mines and energy conservation and emission reduction, Taihe has adhered to independent research and development under the guidance of science and technology. The company now has more than 50 R & D members, including 2 doctors and more than 10 masters. It also maintains close cooperation with scientific research institutions and universities such as Chinese Academy of Sciences, University of science and technology of China, China University of Mining and Technology, Anhui University of Technology and so on. It has been recognized as a national high-tech enterprise for three consecutive times, obtained 2 national science and technology innovation fund projects, and has more than 200 patents and software copyrights. It provides products and technical services to many domestic well-known mining groups such as Huaihe Energy, Shandong Energy, Shaanxi Coal Group, Datong Coal Industry, Xishan Coal Power and so on.
Based on the self-developed dry coal preparation technology, Taihe has launched PIDS photoelectric intelligent dry coal preparation equipment, which not only realizes full-automatic raw coal separation, with recognition accuracy of more than 95%, but also can overcome the environment that is not suitable for traditional wet separation, such as water shortage, severe cold and easy sliming of ore, and improve the service life and value of the mine with a more green and environmental protection separation process. Its application scenarios include: pre discharge gangue of power coal and coking coal, sorting out high-quality power coal and ultra-low ash clean coal, and expanded application scenarios include underground pre discharge gangue, kaolinite recovery, carbon shale (black gangue) recovery, etc.
In the future, Taihe will always adhere to the enterprise positioning of "AI sorting · new technology of green mine", take technology as the driving force, provide more reliable intelligent sorting technology and equipment for mining, metallurgy, energy, environmental protection and other fields, and lead the intelligent transformation of mines.