The 16th ORDOS Coal Expo ended perfectly
Publishdate:2021-04-26 Views:768
The 16th Ordos International Coal & Energy Industry Expo and Academician Forum on High Quality Development of Energy Industry was successfully concluded in Ordos International Convention and Exhibition Center on April 18, 2021. This year's Ordos Coal Fair is the peak event of the energy industry with the largest scale, the most exhibitors, the most famous and the most prominent highlights.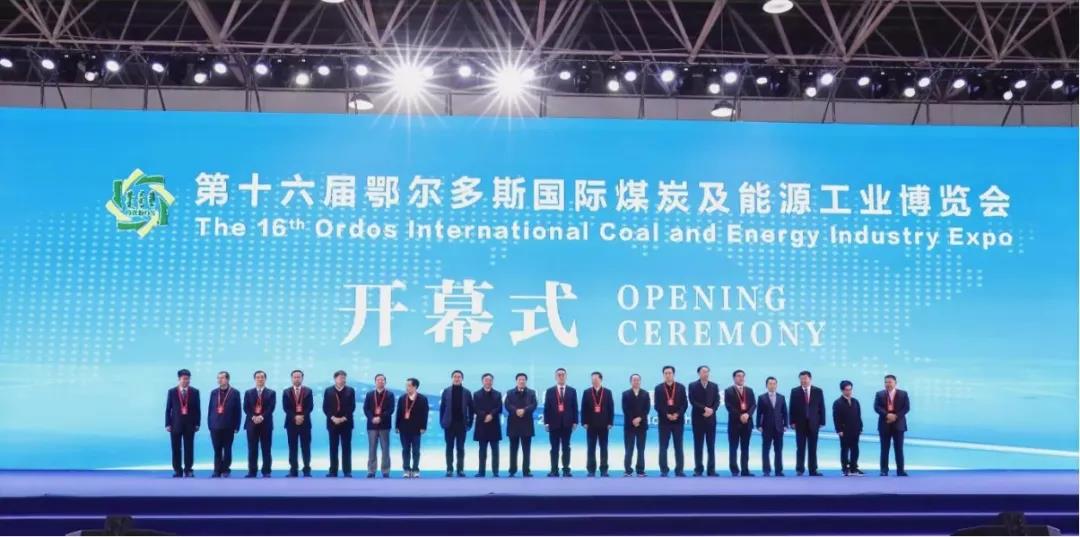 The coal Expo invited more than 1200 domestic and foreign enterprises to participate in the exhibition. The exhibition area is more than 50,000 square meters. The number of participants exceeded 30,000. Hefei Taihe Intelligent Technology Co., Ltd. participated in the exhibition as a high-tech enterprise, and set up a booth to promote the company's intelligent photoelectric sorting equipment and other new technologies & new products. During the exhibition, many mineral processing enterprises from all over the country, Internet enterprises, exhibition representatives of industry control security in the enterprises and the government & the association leaderships related to dry separator expressed strong interest in intelligent dry type separator and sorting technology. They accepted many innovations and coal mine application to the company's potential and value.They hoped can discuss further and looked for possible cooperation opportunities in the future.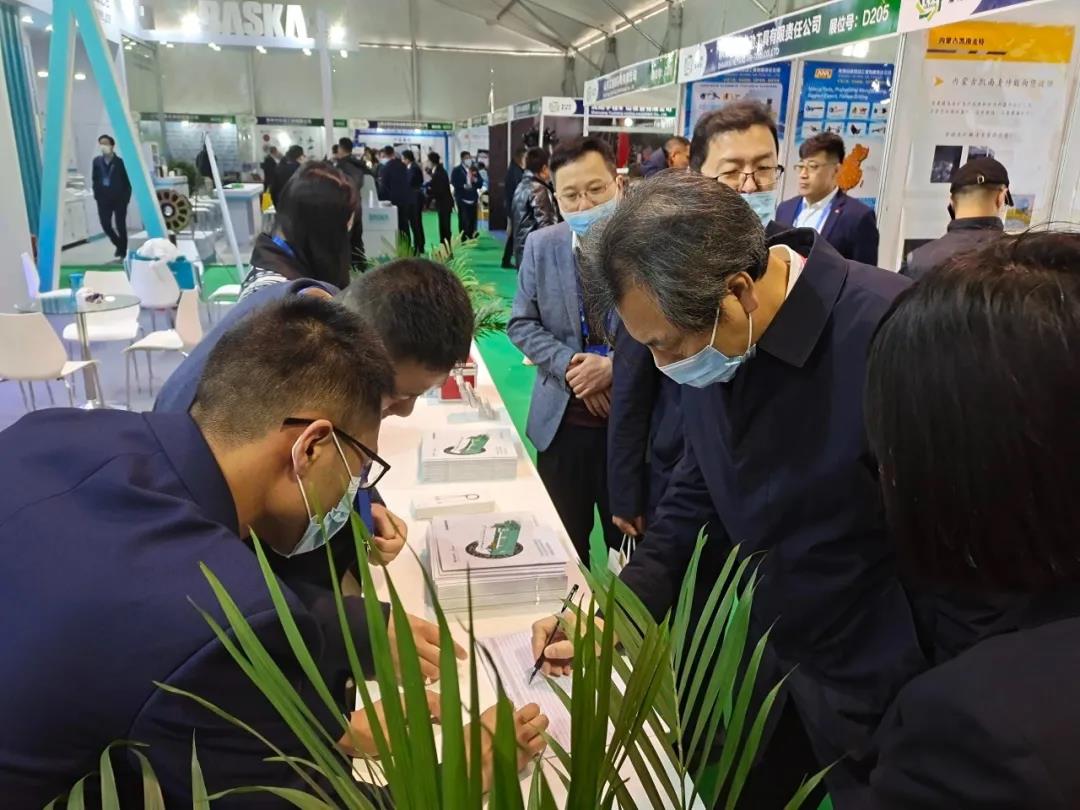 And under the organization of the sponsor, Taihe hosted the special technical exchange session of dry coal preparation on-site meeting. Representatives from major coal groups, equipment manufacturing enterprises, design institutes and coal colleges and universities participated in the exchange and discussion. The participants were in high spirits and immersed in a pleasant atmosphere of communication. Everyone shared innovative technology and successful experience with enthusiasm, pushing the atmosphere of the exhibition to a climax. During the conference, taihe main leaders introduced the intelligent dry separation technology and equipment to update the iteration process, dry separation technology advancement, focusing on the development and breakthrough of taihe Gan separator, and shows the taihe PIDS photoelectric intelligent coal dry separation equipment used in tang will coal mine, such as hill mine coal mine of successful cases.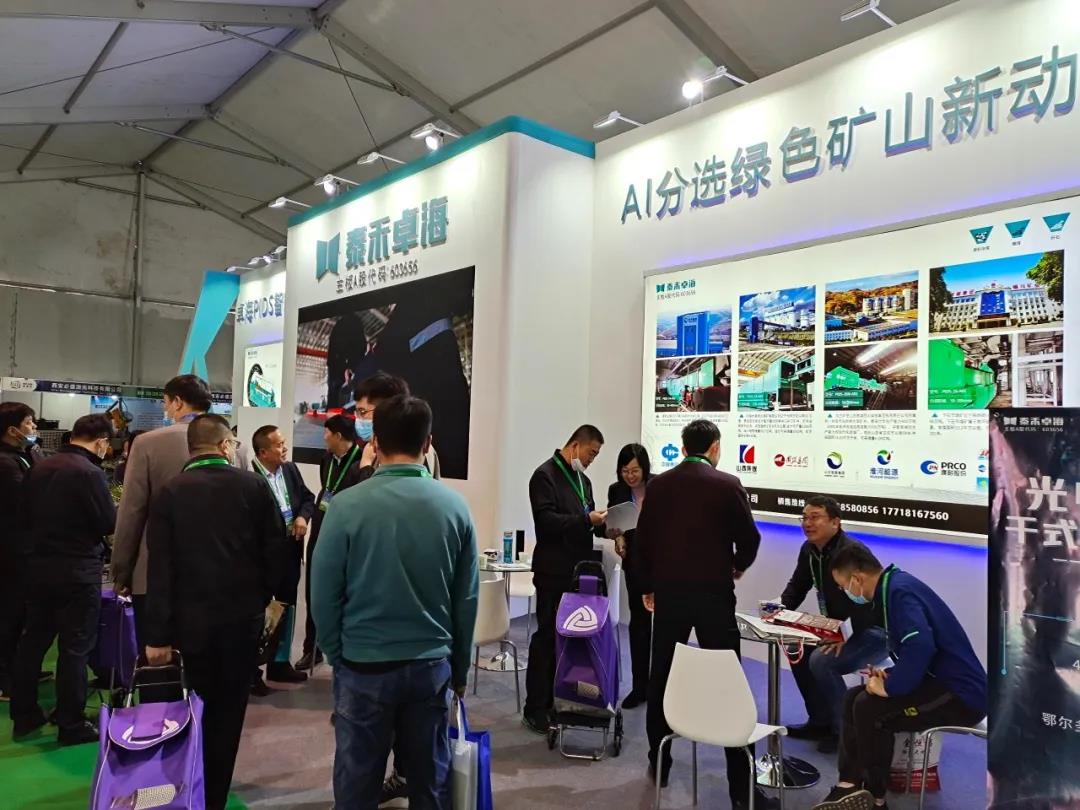 Taihe will take "AI sorting green mine new kinetic energy" as the concept, innovation as its own responsibility. We have developed more large-scale, standardized, intelligent, modular and integrated dry separation technology and equipment, leading the industry and mining industry into the intelligent era.